OUR MENUS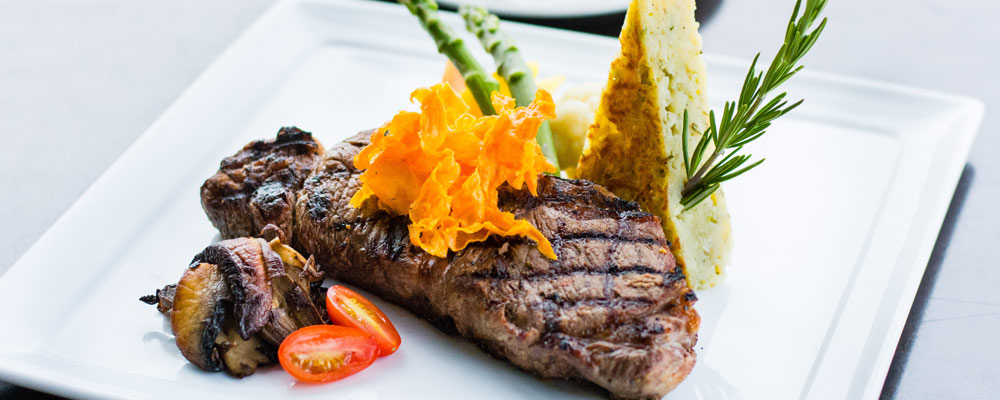 Served Monday to Saturday starting at 5pm
Appetizers
Soup of the day
Seasonal salad with tomatoes, cucumbers, croutons,
Italian dressing
******************************************************************
Burrata, chakchouka (tomato and pepper purée), basil oil
1/2 dozen fresh oysters
Raspberry Point, Lucky Lime, Irish Point
Main meals
Pappardelle with shredded duck, rapini, cherry tomatoes, basil
Milk-fed veal scallopini caprese (tomato, bocconcini, pesto cream)
served with fine herbs pasta
Fresh grilled tuna, parsnip chips and purée, tomato and shrimps salsa
Bison flank steak, gooseberry sauce
Whole fresh fish, Mediterranean style (grilled or fried) 600-800g
(depending on arrivals: sea bass, striped bass etc.)
The private rooms are available, free of charge by reservation only.
A minimum billing of 50$ per person is required for the use of private lounges.
After 5pm, 15% tip will be added for all groups of 10 people and more
* Menu items and prices are subject to change without notice and are displayed for informational purposes only.
---
RESERVE NOW