OUR MENUS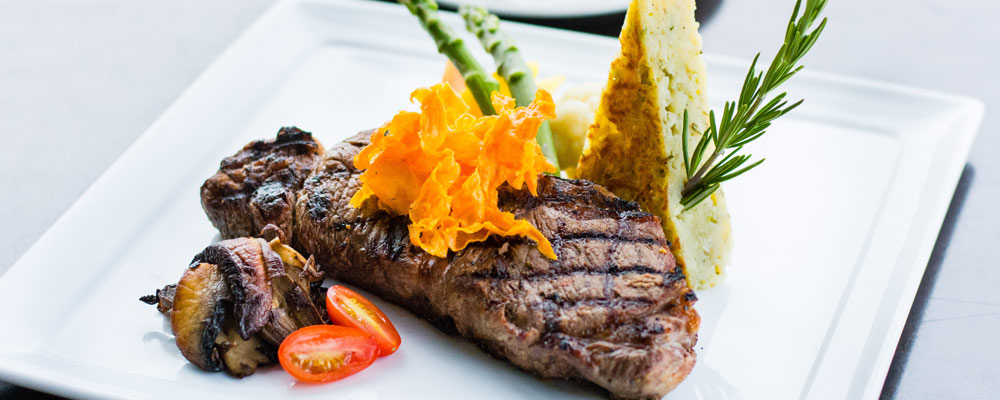 Liste des Vins/ Wine List
Print
Notez qu'une plus grande sélection de vin est à votre disposition dans notre cellier, allez faire un tour !
Please note we have a wider selection of wine in our cellar, check it out !
Vin blanc/ White wine
Pinar de Villena, Macabeo,Sauvignon Blanc, Alicante, Espagne
Barrel Selection 008, Chenin Blanc, Afrique du Sud
La dernière goutte, Chardonnay, France
Domaine du Chapitre, Sauvignon Blanc, France
Longbarn, Chardonnay, USA
Rodney Strong, Pinot Noir, Californie (rosé)
Mâcon-Villages, Domaine Romanin, France
Sancerre, Thierry Merlin-Cherrier, France
Chablis, Domaine Chevalier, Bourgogne, France
Vin rouge / Red wine
Pinar de Villena Tinto DOP Alicante, Espagne
La Villa Real, Bodegas La Remediadora, Espagne
Chapitre, Pinot Noir, Vallée de la Loire
Passages, Cabernet Sauvignon, USA
Petit Bouchon, Château Ferreyres, France
Villamagna DOC, Valle Martello, 100% Montepulciano, Italie
Longbarn, Pinot Noir, USA
Langhe Nebbiolo Nativo, Roberto Sarotto, Italie
Château Bernateau, St-Émilion, France
David Moreno, Reserva, Espagne
Bières /Beers
Mons (Blonde, Blanche ou Rousse)
Bières d'importation privée
O'Hara's rousse (Irlande)
Boissons gazeuses/Soft drinks
* Menu items and prices are subject to change without notice and are displayed for informational purposes only.
---
RESERVE NOW