GROUP FUNCTIONS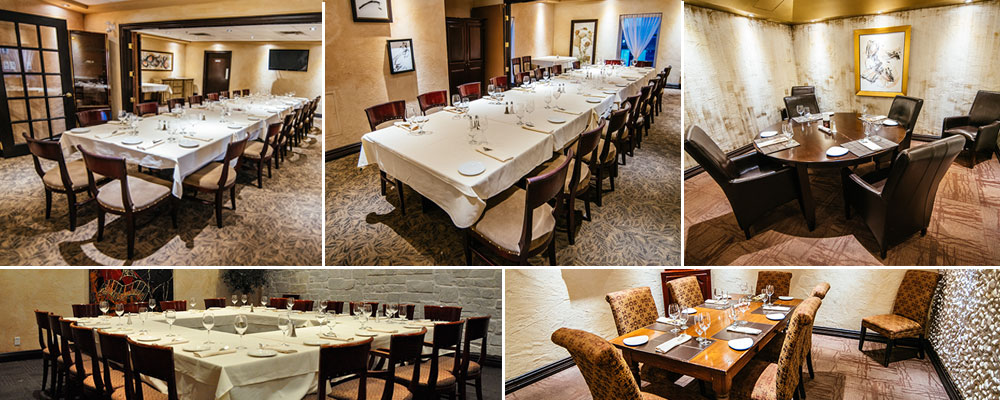 At Calvi you can enjoy a romantic dining experience on weekends in our new grand dining room or have lunch with a friend on the terrace. We also have six new private dining rooms where in all privacy; you will be able to meet with your business relations.Some of our private dining rooms are equipped with plasma TV's for your convenience.
It's the birthday of a dear person to your heart... invite your family to celebrate in the intimacy and the charm of one of our private dining rooms. Each of our private dining rooms has is decor and will welcome groups from 4 to 80 people.
Special events
Whether it's for a Baptism, a first communion, a confirmation, a Baby Shower or another group event.
To obtain more information on this great possibility, please send us your details by email. Our Maître D will take great pleasure in contacting you directly.
To see our group menu, go to the menu section. A deposit is required for the reservation of our private rooms. Contact us for more information.
---
RESERVE NOW